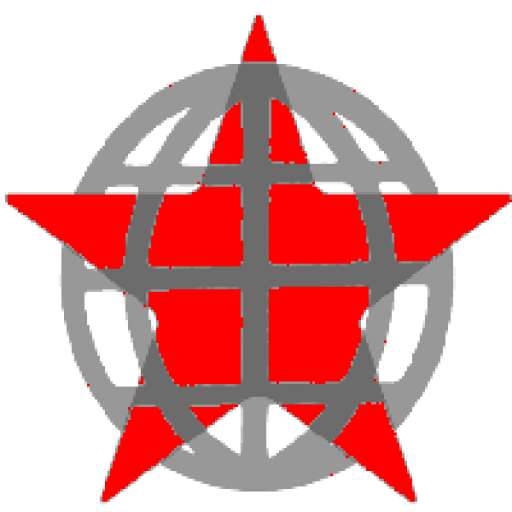 Wednesday, November 30, 2022
The Greek Committee for International Detente and Peace (EEDYE), on the occasion of November 29, which has been designated as the International Day of Solidarity with the Palestinian People since 1977, expresses its solidarity and support for the just struggle of the people of Palestine for a homeland free, sovereign and independent.
We denounce the USA, NATO, the EU with whose support the aggression of the terrorist state of Israel is escalating against the Palestinian people and other peoples of the region. The continuous attacks, the intensifying blockade, the settlements, the uprooting of Palestinians from their homes, come to be added to the painful "settlements" that are promoted with the so-called Abraham Accords, at the expense of all the rights of the Palestinian people.
The government of ND, following the line of the previous government of SYRIZA and throughout time of all Greek governments, bears great responsibilities because it supports and promotes the dangerous policy of the USA – NATO – EU in the wider region of the Eastern Mediterranean and the Middle East. Takes aggressive initiatives. It further upgrades the economic, political, military relations with the State of Israel. The long-standing imperialist war in Ukraine shows that the real needs and interests of the people have nothing to do with the aspirations of the bourgeois class.
It is an abysmal hypocrisy for the ND government, SYRIZA and the other Euro-Atlantic parties to generously hand out words of sympathy to the long-suffering Palestinian people, while at the same time, for seven years, since December of 2015, it is their responsibility that the unanimous decision of the Parliament for the recognition of an independent Palestinian state has not been implemented.
EEDYE, the fighters of the anti-war – anti-imperialist movement, continue through a daily, multifaceted activity to inform the Greek people, to contribute to expressing even more massively and militantly the condemnation of the crimes of the Israeli occupation, the internationalist solidarity with the Palestinian people, the militant opposition to imperialist interventions and the plans of the bourgeois classes.
We strengthen our struggle on the side of the people of Palestine by demanding:
• The end of the Israeli occupation and its consequences
• The creation of a viable independent Palestinian state, with East Jerusalem as its capital on the 1967 borders
• The right of return of all Palestinian refugees to their homes, based on the relevant UN resolutions
• The immediate release of all Palestinian and other political prisoners held in Israeli prisons
Source: World Peace Council